Our Reception Class is taught by Mrs Hough, supported by Mrs Harrison.
You can see some of the lovely work that goes on in class by looking at their blog below;
Cherry class 2018-19
Generic Teacher (Teacher blog) on: Cherry class 2018-19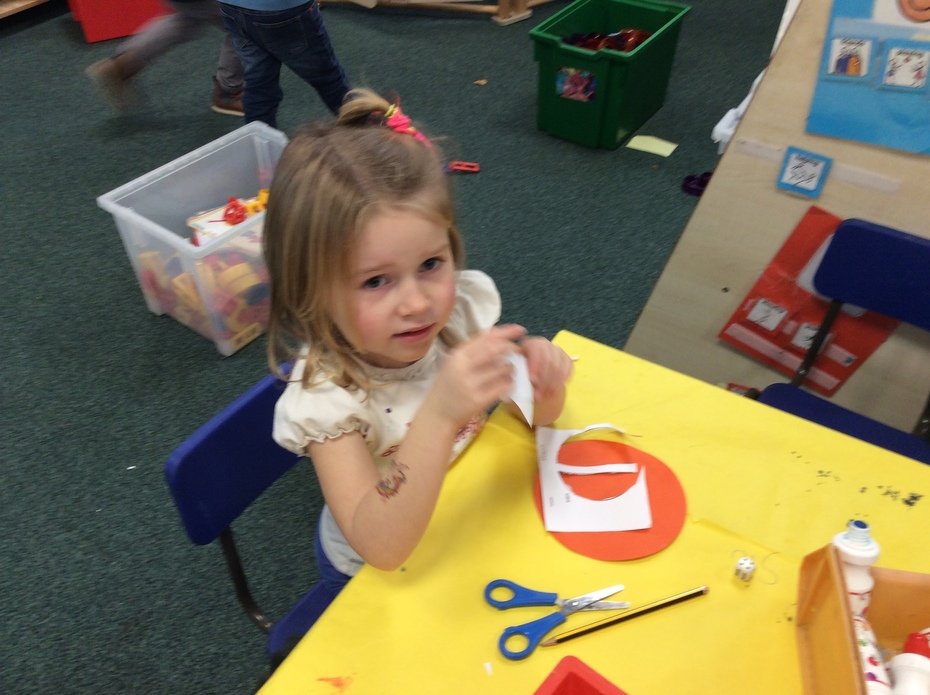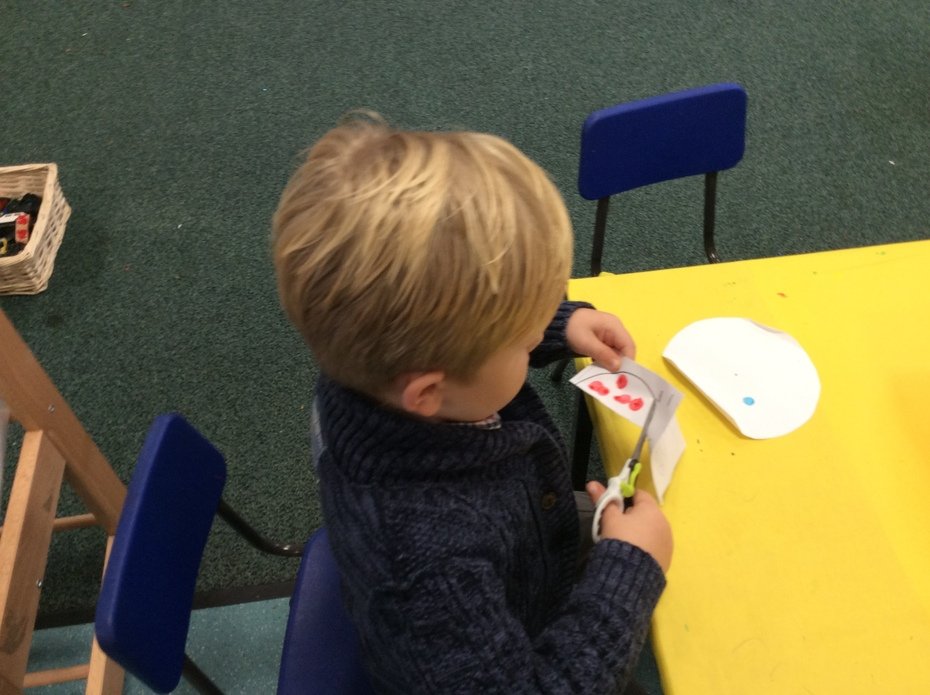 Last week, the children were busy helping to make things ready for our class sale on Friday to raise money for Children In Need.
We involved ourselves in all manner of teddy bear related activities.
In maths, we sang '10 in the bed', using real teddy bears and the mattress from the sofa!
We made Pudsey bear ears to add to our headbands, thinking about adding one more spots onto the opposite ear.
We made cakes and biscuits to sell, using our balance scales and weighing everything so that it balanced against the egg as the weight.
We sent invitations out to our Parents to invite them to the sale. They came and bought our things and helped to raise £40.90 for our charity.
---
Generic Teacher (Teacher blog) on: Cherry class 2018-19
Welcome to Cherry class and our new class blog!
Visit our blog to find out some of the lovely things that we have been doing. Blogs will be updated regularly and will give you an insight into what learning in the early years looks like. We will use this as a place to share some of the wonderful learning that takes place as well as it being a place to help and support learning at home.
---