Mulberry Class (year 3)
Mulberry Class are taught by Mrs Kelly (Mon) and Mrs Morris (Tues-Fri).
Check out their class blog below to see what they have been doing in class.
Mulberry Class 2018-19
Generic Teacher (Teacher blog) on: Mulberry Class 2018-19
Mulberry and Silver Birch classes took a trip to the Port of Felixstowe to see for ourselves how goods of all sorts are imported and exported to and from Great Britain. We counted over 100 container lorries on our journey along the A14….and too many containers to count once we arrived at Landguard Point!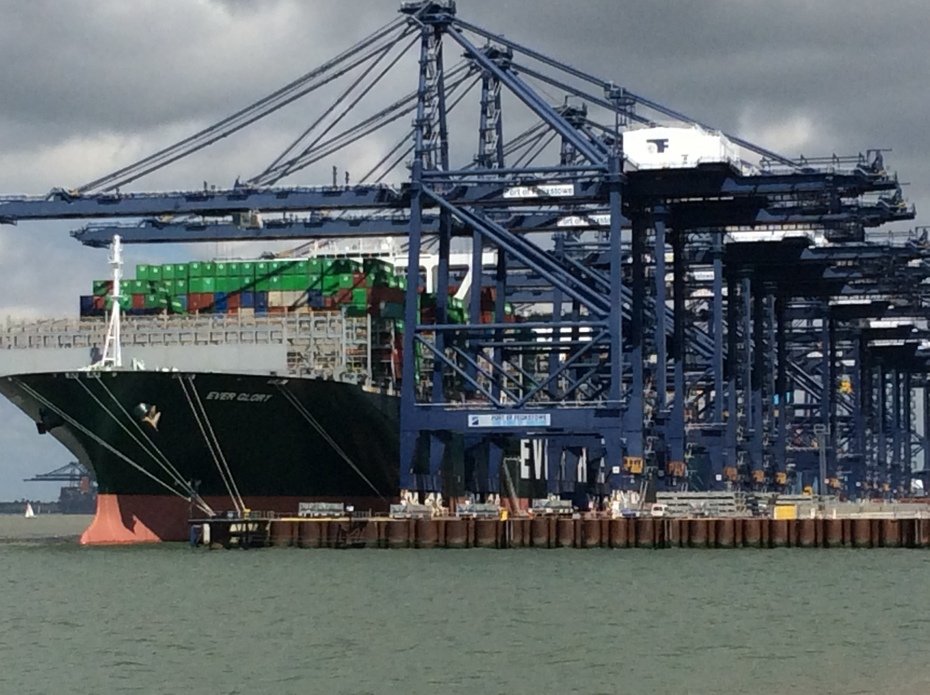 Once at the docks, we watched cranes lift containers off the 5th largest container vessel in the world and saw a ship sail into the Port carrying its load of containers! Four other ships were alongside the docks being prepared for their journeys across the sea to other countries.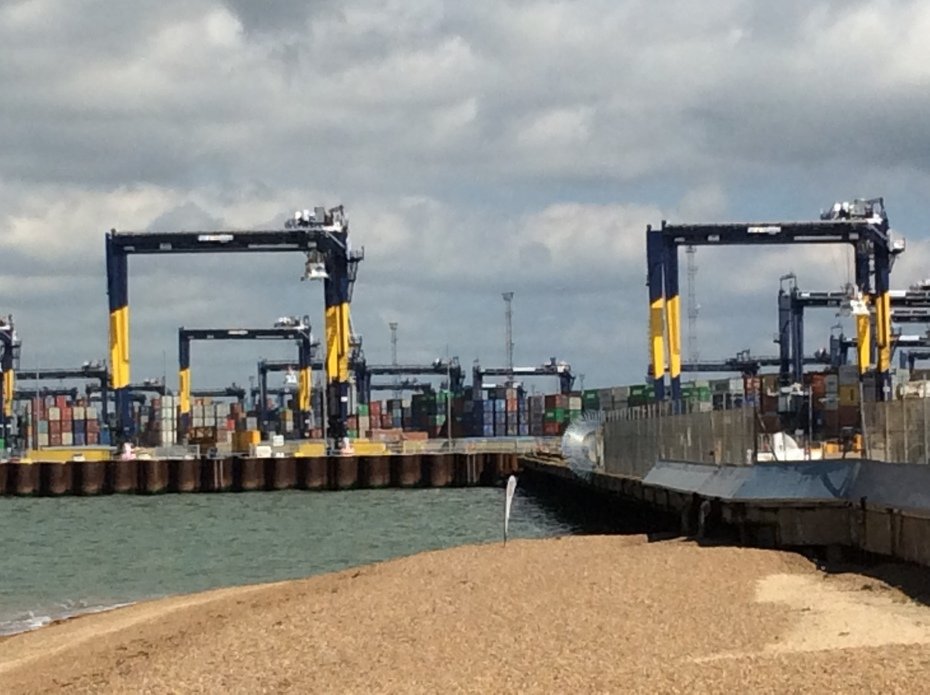 It is indeed a very busy port!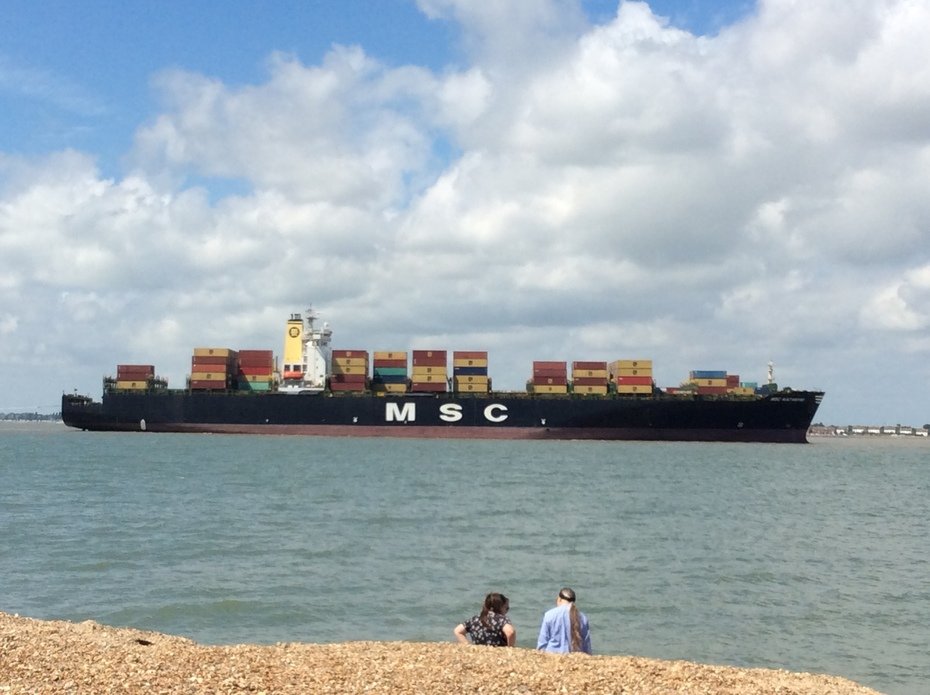 During the year, we have been writing to the children at a school in Felixstowe. We were excited to meet our pen friends and have lunch on the beach before doing some activities and finishing with a quiz.
A great day learning geography outside of the classroom!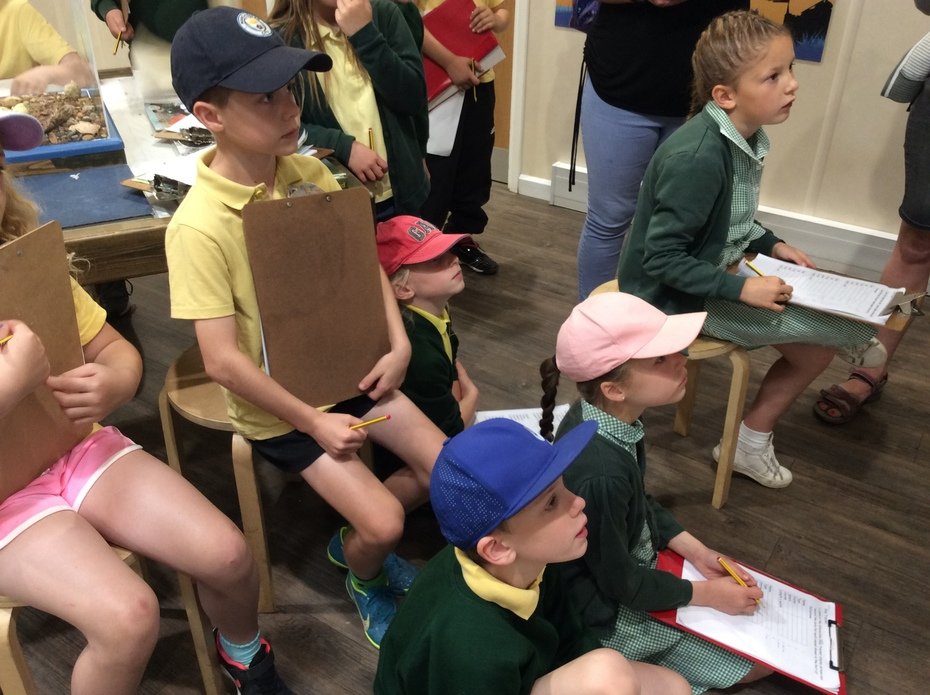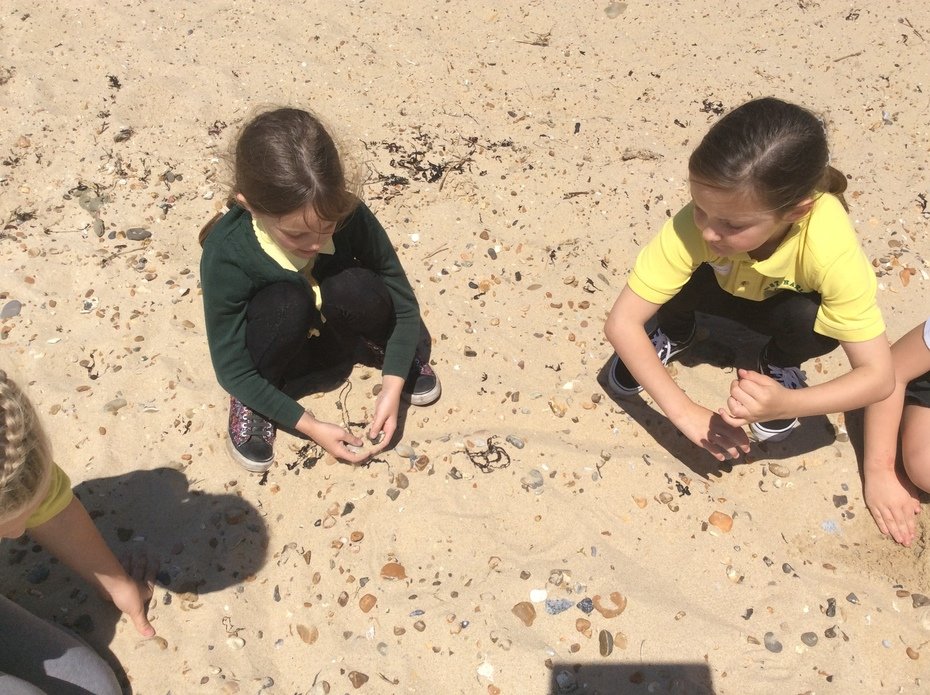 ---