Rowan Class (year 2)
Rowan Class are taught by Mrs Good (Mon/Tues/Thurs/Fri) and Mrs Kelly (Wed). Our Teaching Assistant Mrs Kane also supports the children in this class.
Check put their class blog below to see what they have been getting up to in class.
Rowan Class 2018-19
Generic Teacher (Teacher blog) on: Rowan Class 2018-19
As part of our Science topic this half term we are learning about what we need to know to be able to be Master Builders. Today we focused on two keys words: waterproof and absorbent. We built walls from Lego and tested different materials to see if they would be suitable materials to make a roof from. We discussed our findings and made notes in our Science journal.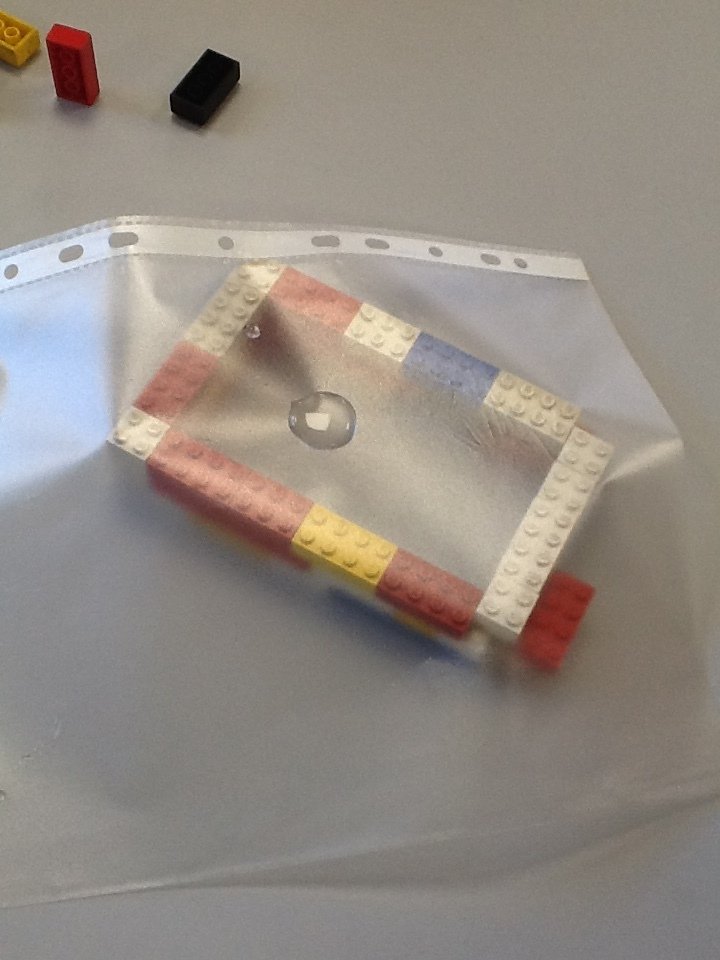 Plastic was waterproof! We could move the water on the plastic sheet and it didn't soak through!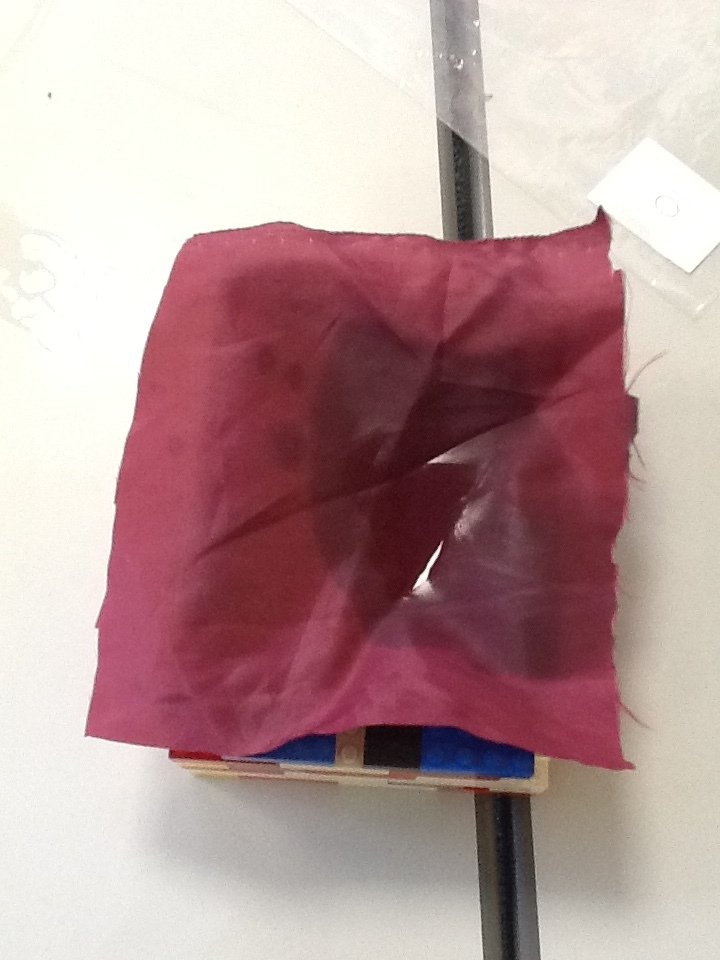 Fabric was absorbent!
"It is going darker because the water is soaking in." Harry.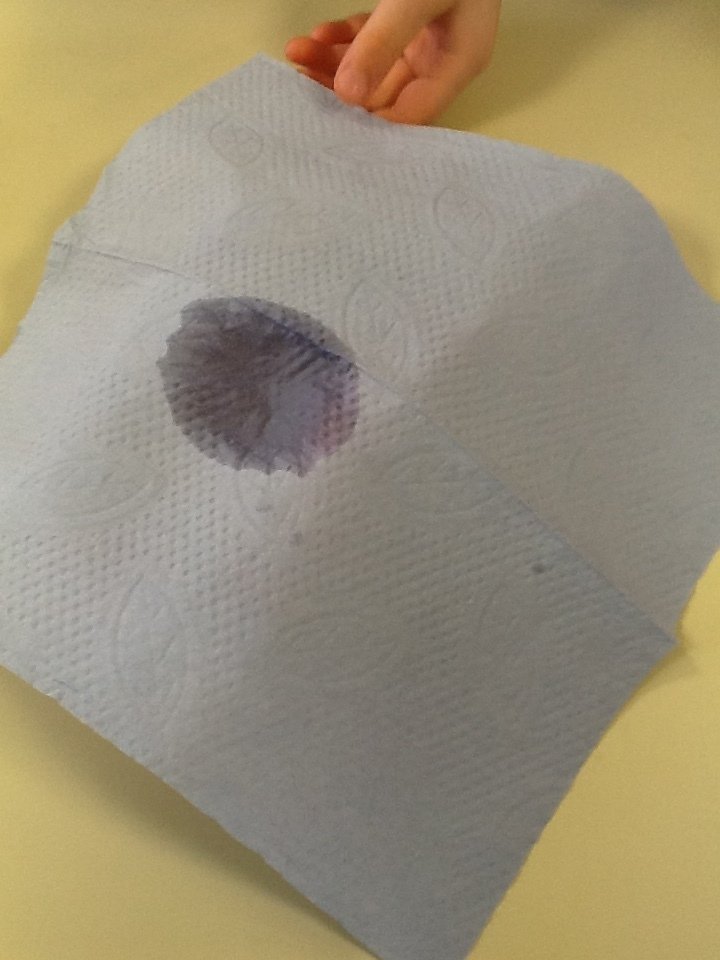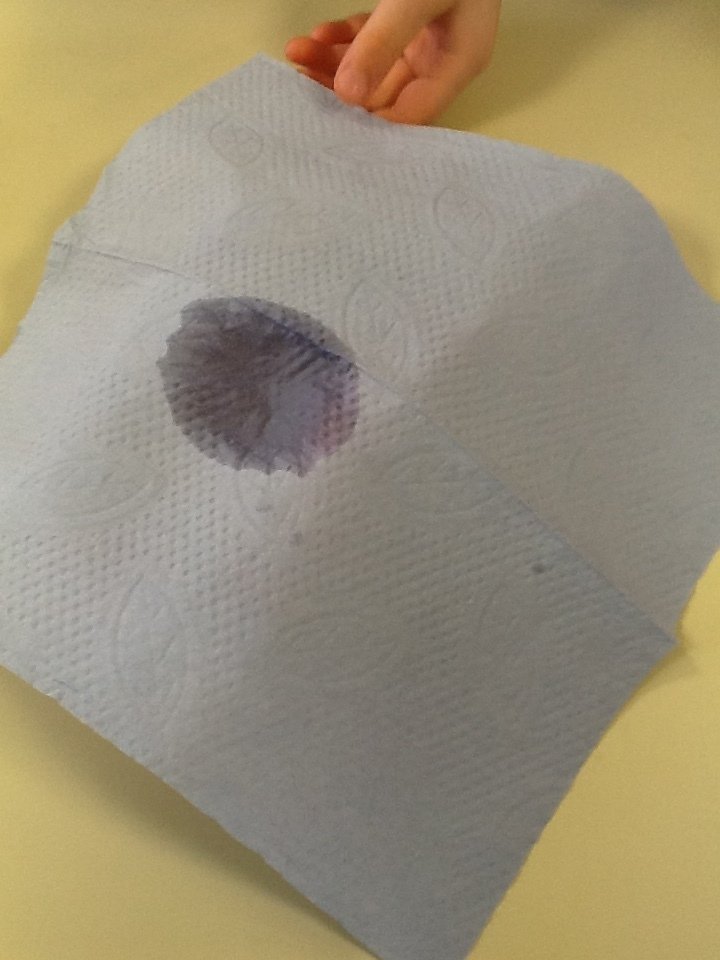 We all thought that the paper towel wouldn't be waterproof!
"I dry my hands on paper towels." Poppy A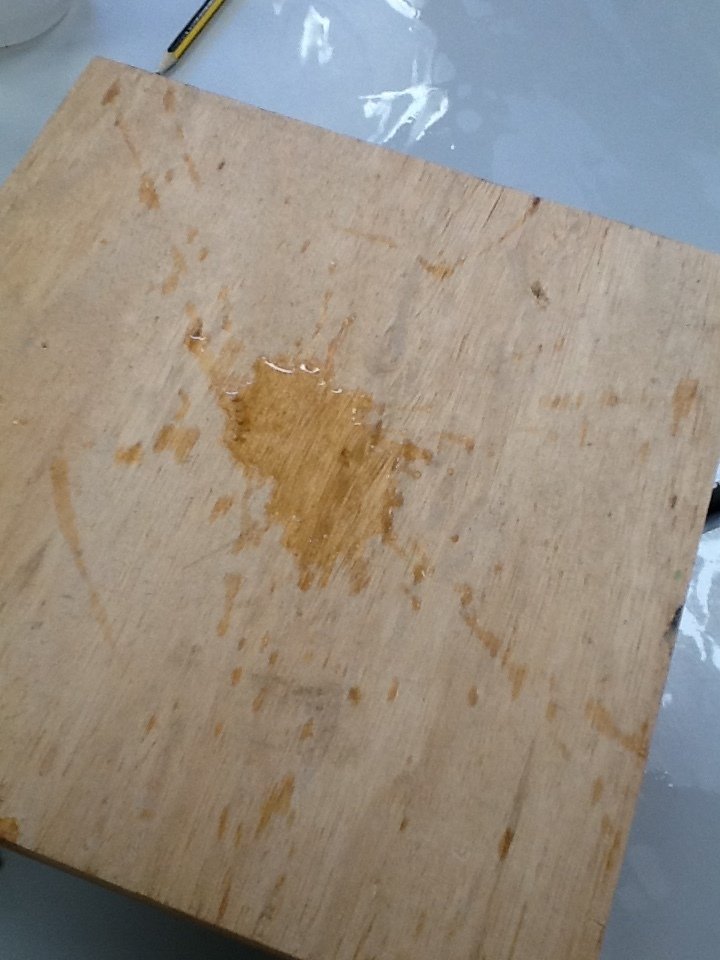 The wood was interesting. It was absorbent but it took a while to soak through!
"The water stayed for a while." Charlie R
---