Learning at home
Welcome to our learning at home page. You will find lots of great games and activities here that can help you learn at home, whilst having fun!
Scroll down to find some great apps for learning for families with iPads and iPhones Recommended apps for Android coming soon.
Class 2 children have a virtual learning environment, but of course it's not just for class 2. They love to share! There are lots of great learning games and activities on the blog that their friends in other classes will enjoy too. You can find some of the games below on the blog. Click on the pictures to play.
Play some of these games and learn how to be safe and be seen!
Apps for ipads
There are a number of great apps for learning available now, so we have just added a few high quality ones that will help learning at home.
Marvellous maths apps
Primary Games have made some great apps to enhance mental maths skills, including eggs on legs, multiple wipeout, ghost blasters and airport arithmetic. They are fast and fun and will really help children (and adults!) of all ages brush up on their skills. Find some more quality maths apps here.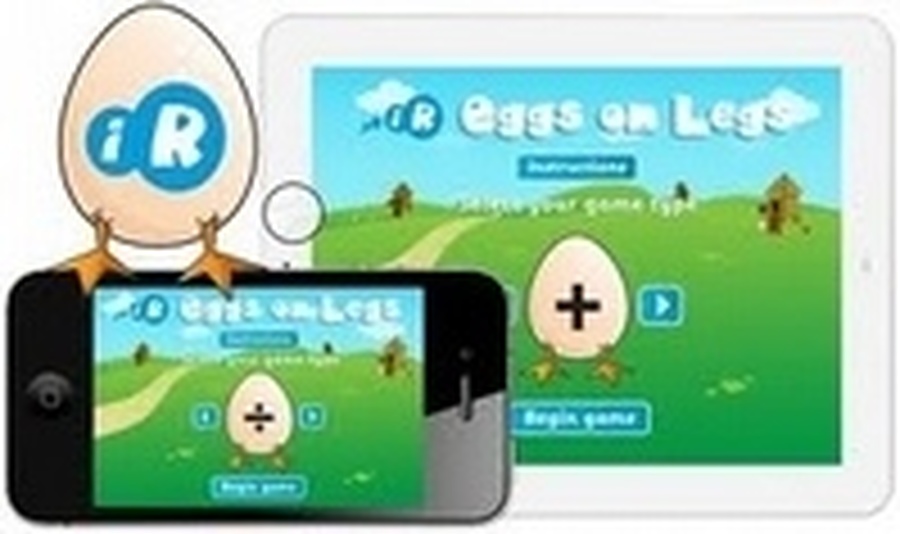 Brush up on your mental maths skills by playing some of these great maths games on the Maths Wizards blog. Alternatively, click on the pictures below and find some great games to play.
Can you tell the time? These great games will help you learn. Have a go at this one first of all.
Are you having fun with your learning?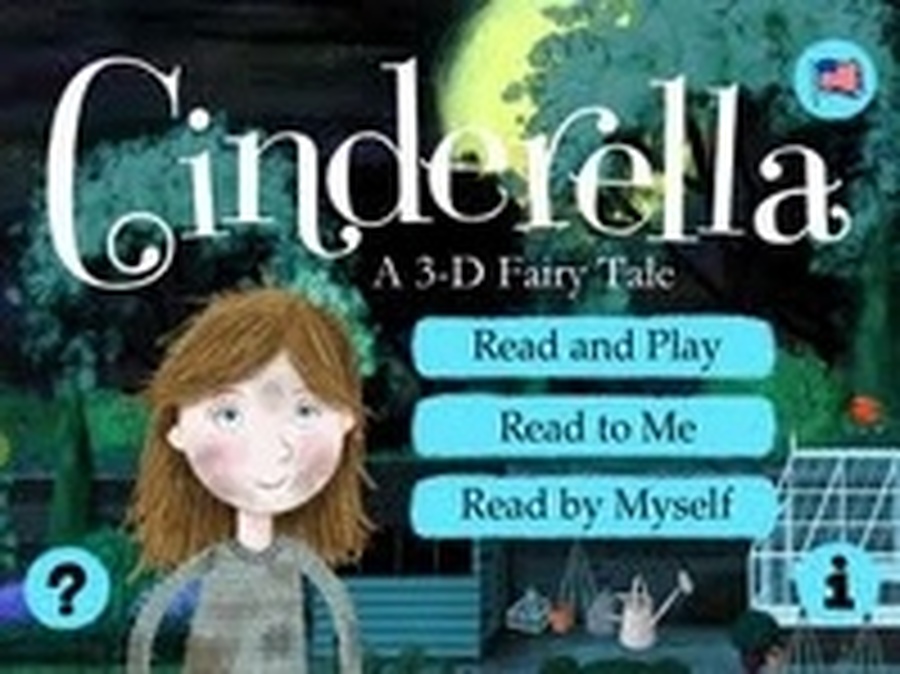 Some super story apps!
Nosy Crow have made some great interactive stories for our younger readers. Collins Big Cat have generously provided 8 free apps that allow you to read, listen to and create your own stories. They are great! You can find some more stories here, but don't forget there are numerous books available when you download the kindle app.